H100C input batch feeder for overseas transport in containers
Container packing sizes – easy assembly – segmental construction method – 12 m³ to 86 m³
The H100C input batch feeder is a scraper-chain conveyor with integrated milling unit, specially designed for ocean freight transport in standard containers. The silo is designed as a module and equipped with illustrated assembly instructions for self-assembly. This saves on transport and assembly costs.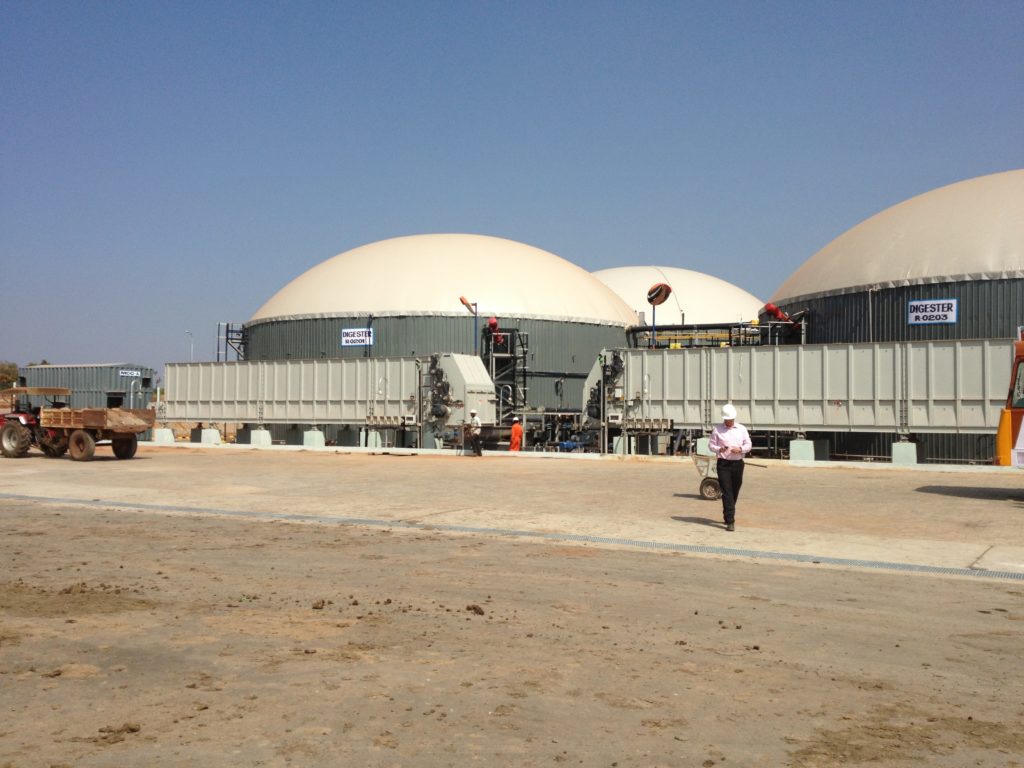 The scraper-chain is driven by plug-in gear motors, controllable via a frequency converter.
Dimensionierung in Abhängigkeit
At the discharge point of the batch feeder is the milling head, which evenly mills the pourable and granulate material introduced into it using milling drums arranged obliquely to each other and passes it on to a downstream transport unit.
Different milling drum variants are used according to the specific properties of the transported material.
Downloads
Through crane loading
Additional equipment
Downloads
Through crane loading
Additional equipment