Havelberger Fahrzeug- und Maschinenbau GmbH
Tried and tested technology, practically implemented. Quality based on tradition since 1952
We have devoted ourselves to this guiding principle. With a team of outstanding employees, we develop customer-focused and sustainable solutions in which the highest standards for quality and functionality play their part. We work across industries and work closely with our customers during development in order to achieve an optimal technical and economic solution.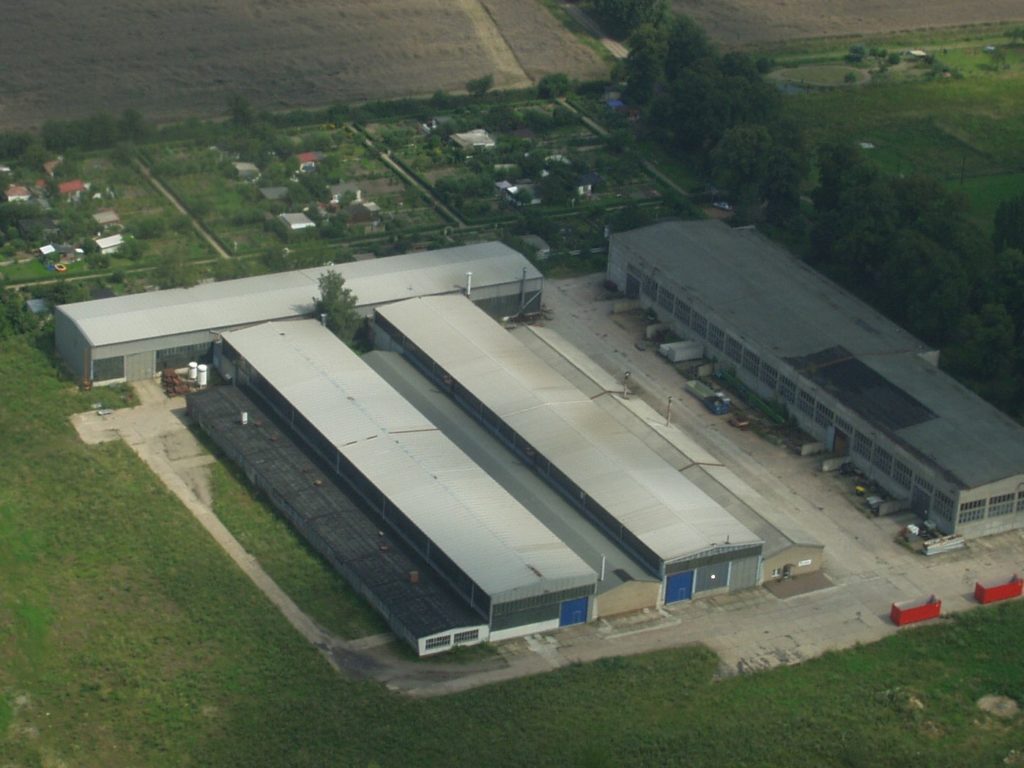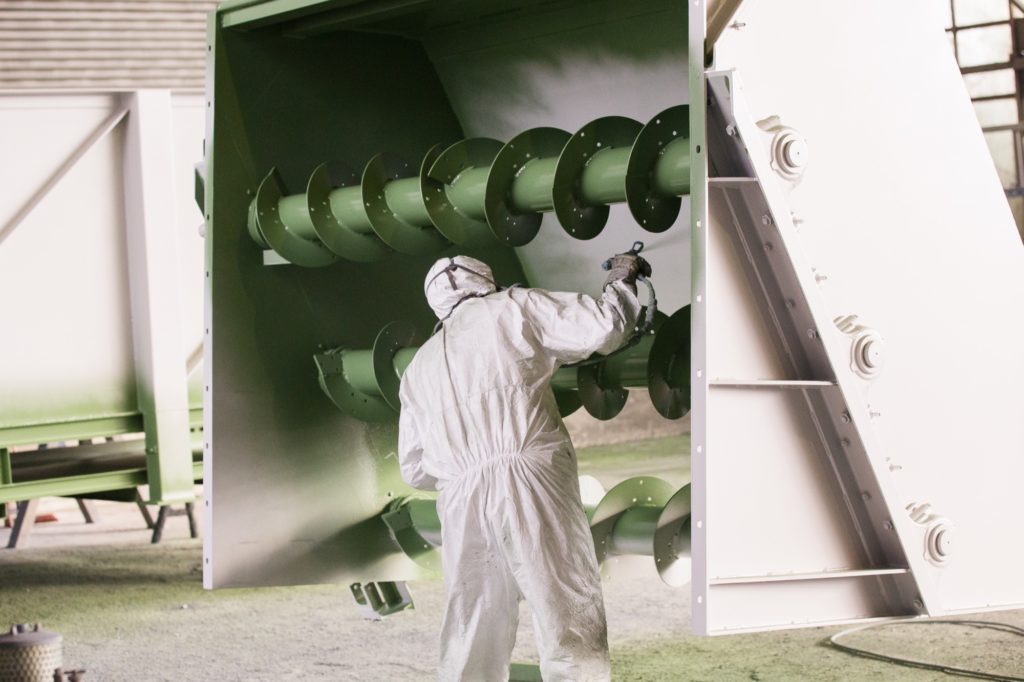 We design and produce needs-based and order-specific receiving and metering technology for an enormous range of bulk solids in 12,000 m² of hall space and in modern office facilities with 3D CAD workstations. Our focus is always on the customer and their remit. That's why we at Havelberger place great value on comprehensive and individual customer support. We work together with you to find the right solution for the project. And not just over the phone, but also on site. Talk to us. We always act holistically, sustainably and with social responsibility in everything we do.
Your benefits – what you can expect from us!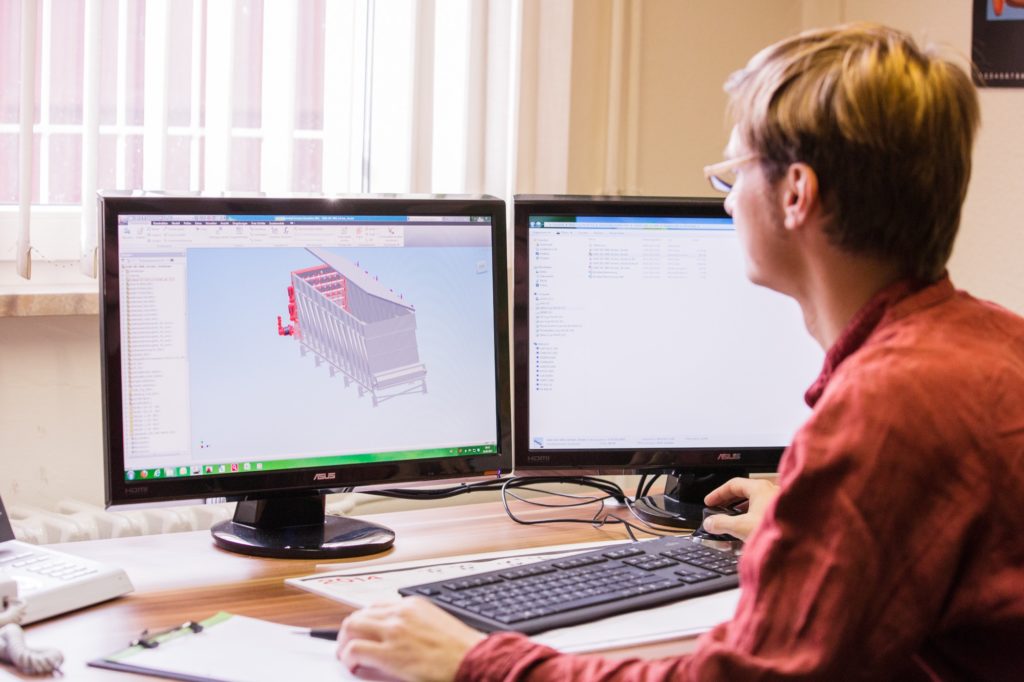 Cross-industry advice – new development and problem-solving
New projects? Problems with existing technology? Difficult media? Reduction of running costs? – We provide qualified, cross-industry advice with a great deal of experience and offer solutions for conveying and metering tasks.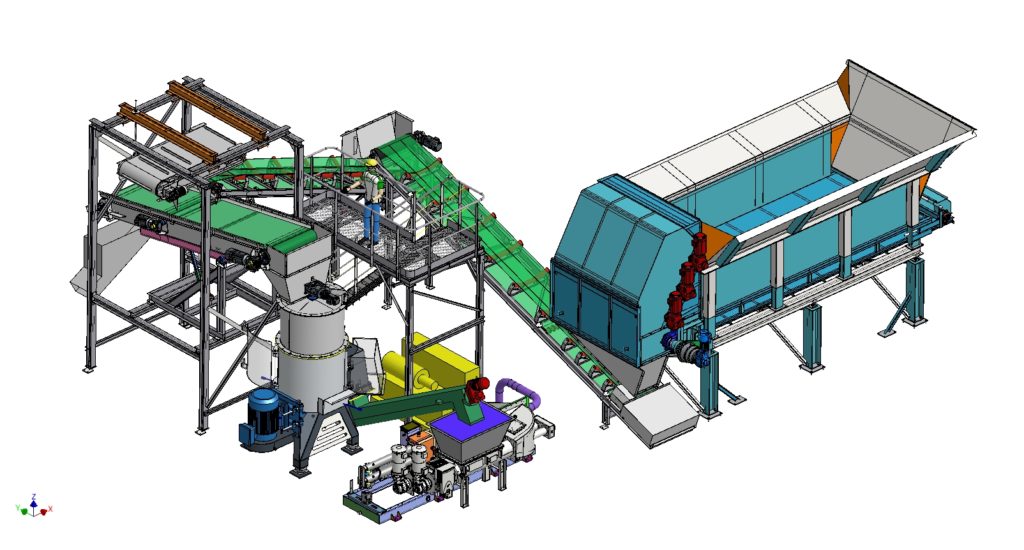 Project-specific order processing – everything in one place
We design and produce tailor-made conveying solutions, tailored to the remit we have worked out together. You have one contact person here, from the initial discussion right through to turnkey delivery, and can rely on a huge wealth of experience and our outstanding employees. We deliver "Made in Germany" quality!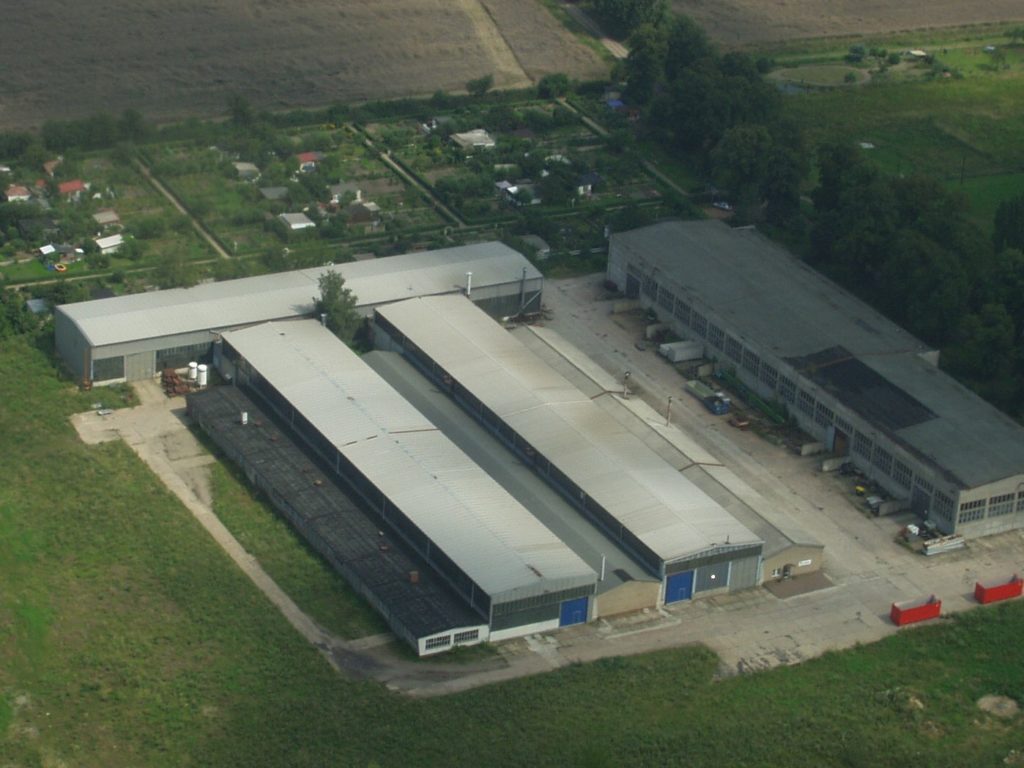 Delivery and installation – done!
We take care of on-time delivery, even if it is a long journey.
Our careful, trained service personnel incorporate our assemblies into the existing system environment in accordance with the technical rules and in compliance with all safety regulations. Construction process and coordination with other trades – sure thing!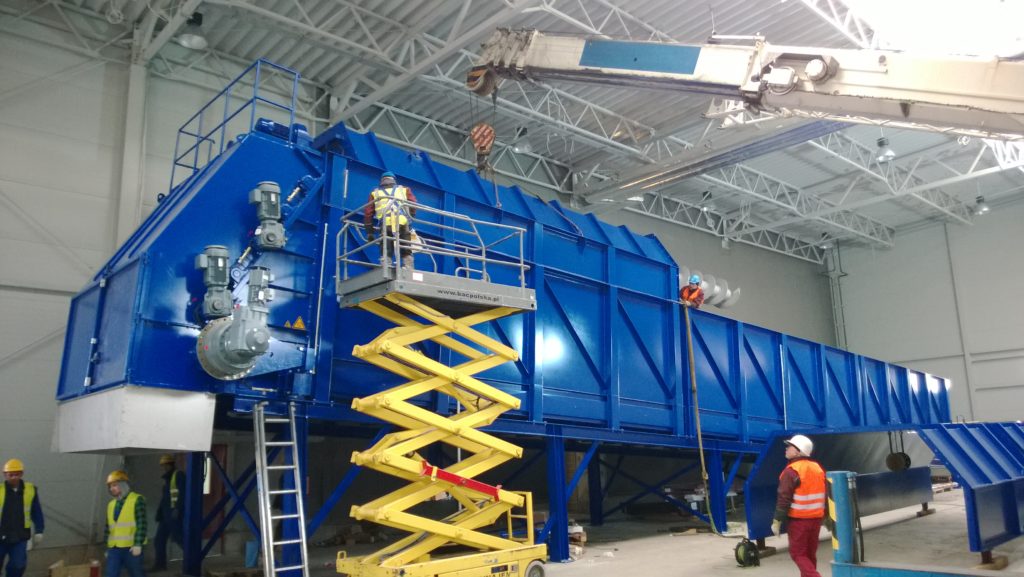 Commissioning – with acumen
We offer professional support for the commissioning of our products as required.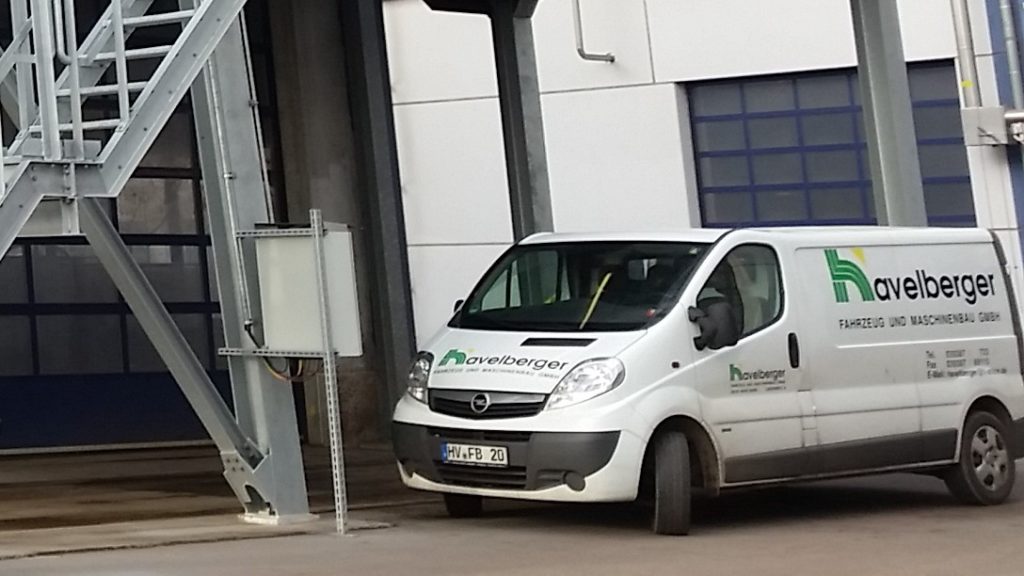 Service – customer-focused
Regular inspections and maintenance by our qualified service personnel increase the operational safety as well as the reliability. Of course, we also provide you with wear and spare parts directly from the manufacturer at fair prices.