Developed for agriculture – efficient and cost-effective
The H10 input batch feeder is used for receipt, temporary storage and metered dispensing of coarse feedstuffs and other bulk solids in agricultural belt feeding systems. The unit is built using a modular design. Variable holding is achieved through control of the scraper-chain base using frequency converters. Production of a mixture of bulk solids in feed preparation facilities is possible through the output from various components.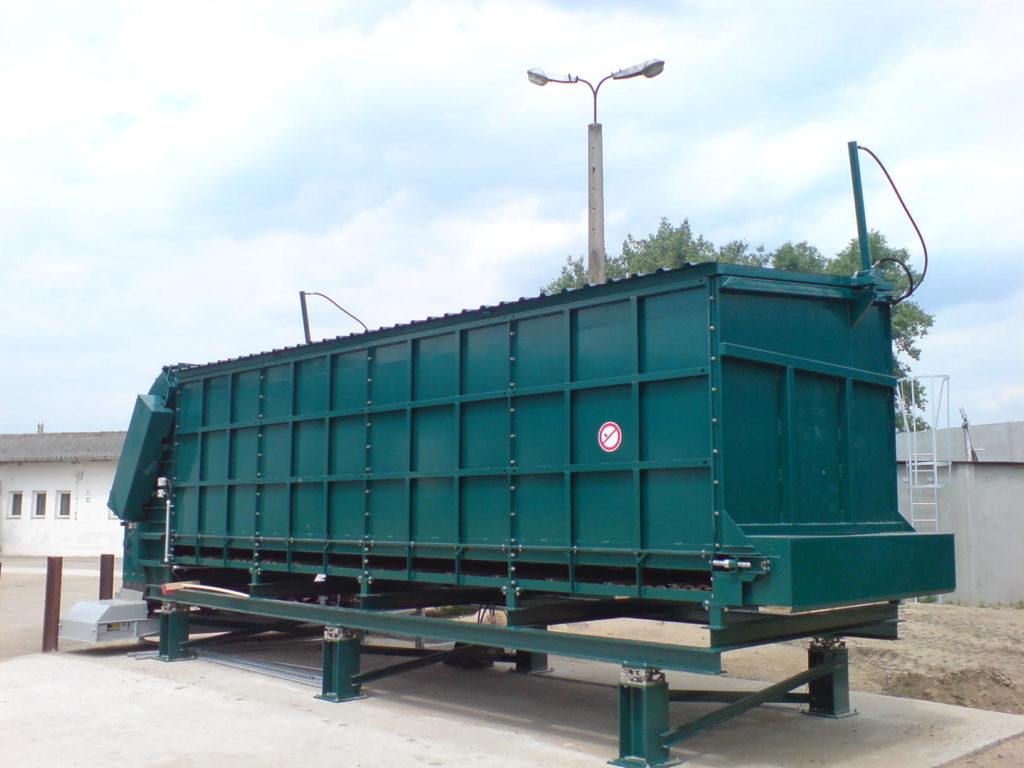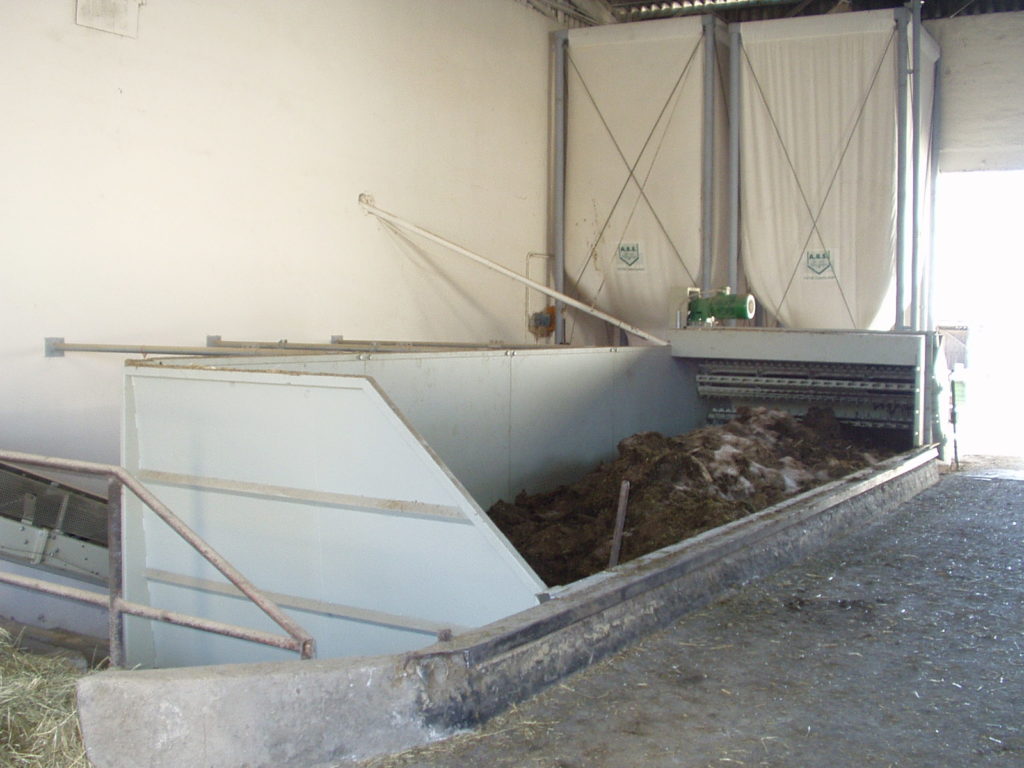 Loading can be done using torque discharge from a tipping trailer or using a wheel loader. A bed level equaliser can be used for even distribution of material with selective loading from a conveyor belt or screw conveyor.
Downloads
Technical specifications
Additional equipment
Downloads
Technical specifications
Additional equipment