Havelberger metering and receiving silos increase efficiency at many points in processing plants for household waste, municipal waste and commercial waste. As receiving silos for receiving the structural materials delivered, as a temporary storage silo for buffering of material flows or as a metering silo for precisely metered supply for further processing steps such as pulping, screening or sorting, the use of Havelberger metering technology is always a win for the plant concept. Even material flows make the dimensioning of downstream units easier because excess quantities do not need to be taken into account and a smaller size can therefore be selected for the downstream system components in most cases. This saves on investment costs and subsequent energy costs.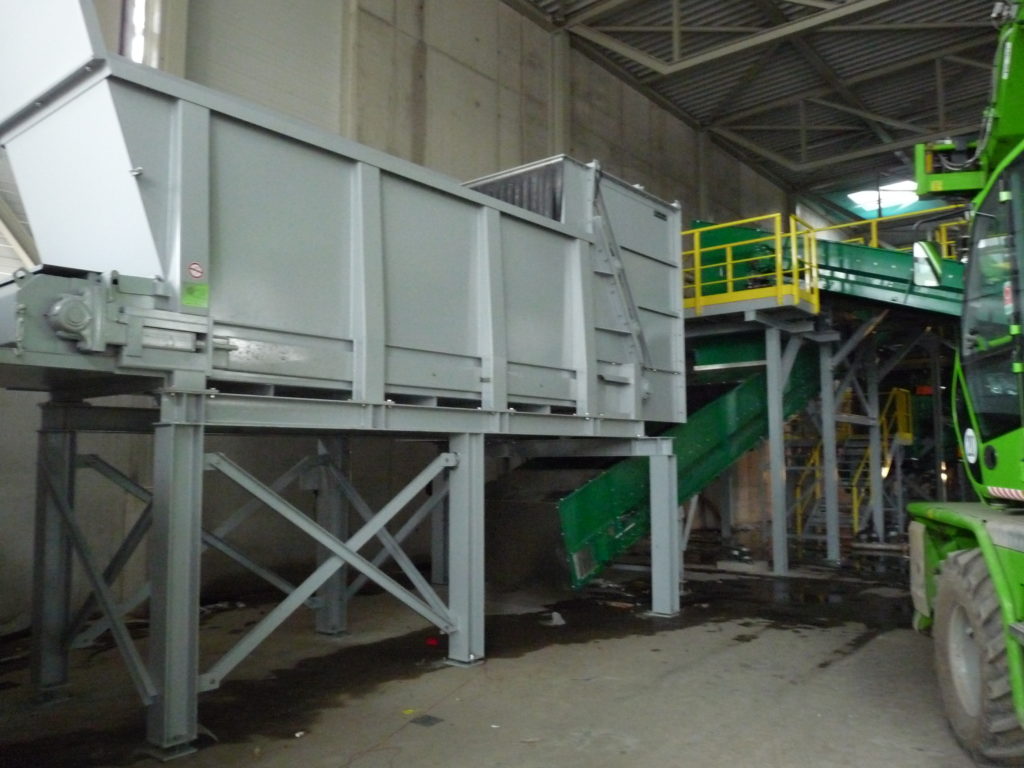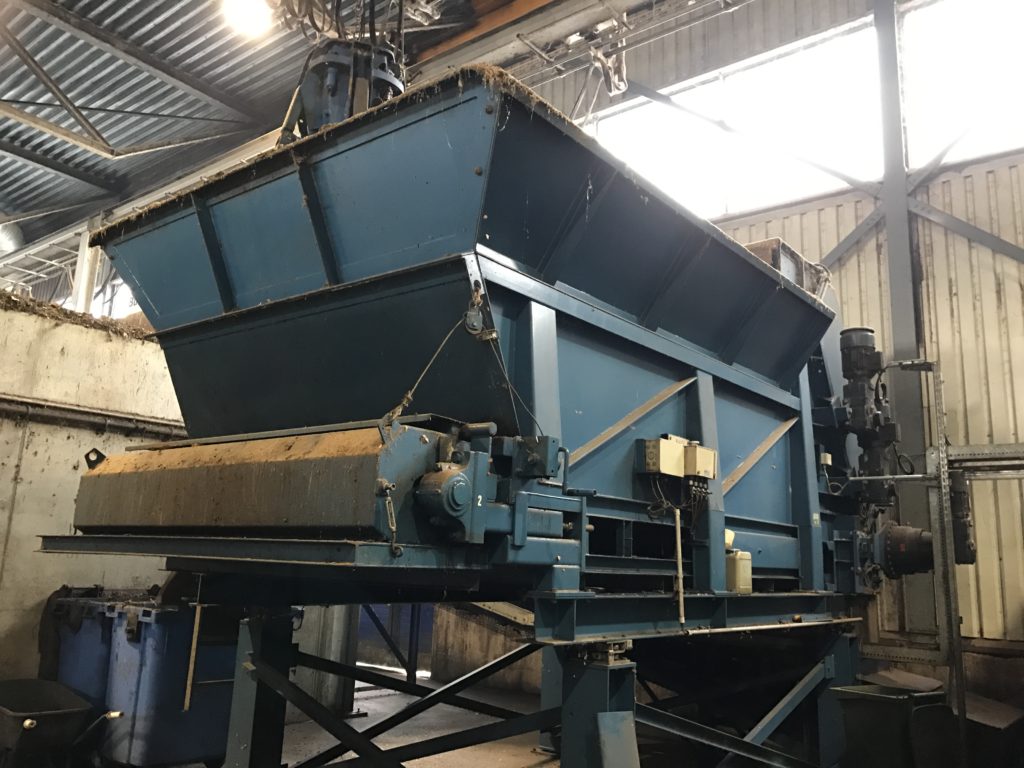 Receiving – stockpiling – conveying – metering
These are the features of the Havelberger metering silos, which are manufactured in numerous variants with variable length, width, height, throughput and transported materials, according to the customer's specific requirements, on the basis of many years of experience.
Fermentation plants, composting plants, recycling facilities, animal feed, wood chip and chip conveying, treatment plants for street sweeping waste and other bulk solids, mechanical biological waste facilities, production of substitute fuel, sorting of recyclable materials.